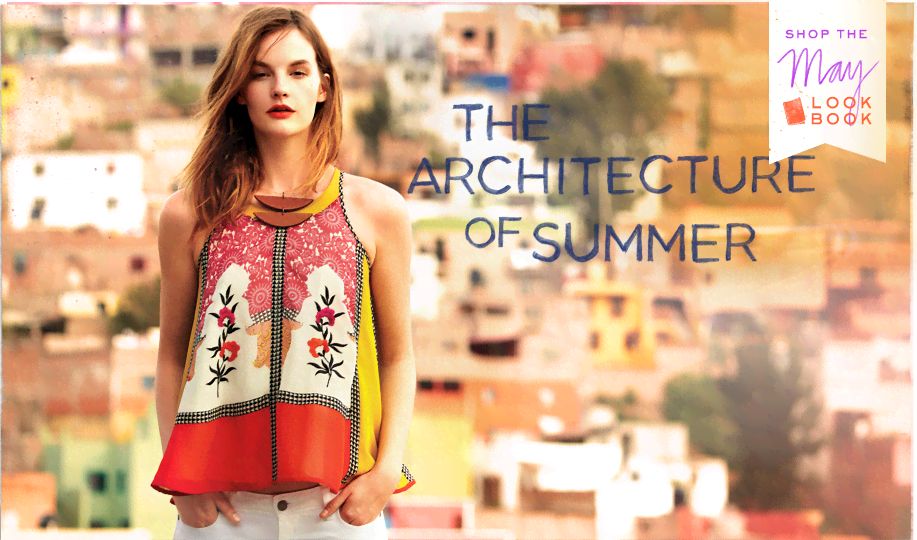 by now you've seen Anthropologie's May lookbook. when i got this sucker in the mail, before i even opened it, immediately i knew it was shot in Guanajuato, Mexico. GTO has a special place in my heart so i just knew. spring break 2009, i took a trip there to visit my friend who was doing a study abroad program and it was amazing. it was my first solo trip, my first airplane ride, and my first visit to Guanajuato. ah, to be 21 and adventurous again!
just looking through the catalogue really made me miss it. i had the best food i've ever had (please don't tell my mom), and was inspired nearly every day i was there. the colors man, they do something to ya. i really didn't want to come back but i did have those coachella tickets, lol. Guanajuato is a big college town so no one finds it weird to see an asian girl speaking fluent spanish. If there's anything i've learned about Mexicans (my other half) is that they love involving people from other cultures to learn their ways, to try their food, to learn their language and share all the good things they have to offer. which in turn, makes me wish mexico wasn't so corrupt and overrun by the drug lords because i want to go back. there is beauty there that needs to be seen. i just want to go to oaxaca, and quintana roo, and nayarit and soooo many other places in mexico, and not to mention i'd love to one day visit the land that raised me, Sinaloa. but it doesn't help that sinaloa is one of mexico's most dangerous states. T___T. it will happen for me, one day. hopefully.
coincidentally, i did wear an anthro top on this trip! hah!
(this is my friend derek, an african-american and korean boy from kentucky who i met while he studied abroad in mexico. tell me that's not like the funniest story ever? haha. derek, my friend angie, and i were totally joined at the hip during this trip. explorers!)
more photos from my mexico trip can be found here if you care! they're unedited, so dont cringe too much.
anywayyy, i love when Anthro shoots on location because their photos are just breathtakingly beautiful. what i didn't like about this lookbook was that nearly all items in this catalogue all had spanish words in them. was that necessary? i didn't see ya'll give vietnamese names to all the products on the previous vietnam lookbook. maybe i'm just being nitpicky. you win some, you lose some.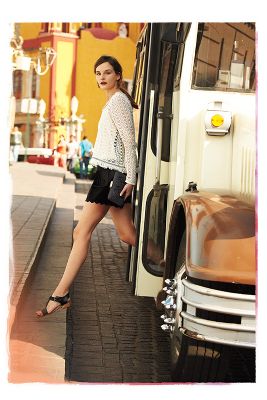 SOME F A V E S:
you can see the rest of the lookbook
here
.